The front door is an essential element that plays an important role in the security and aesthetics of the house. In fact, they are available in a wide range at market level with developed technical performance.
The manufacture of entrance doors mainly focuses on good thermal and acoustic insulation, robustness, tightness and aesthetics. In addition, given the very diverse models that appear on the market, this article is made available to you to present the various criteria to be taken into consideration in order to choose your front door.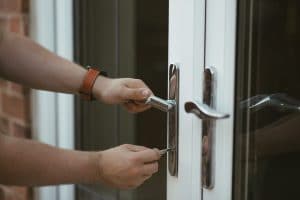 Choice of Materials
Entrance doors can be made from several materials, each of which has its own specificities in terms of insulation, robustness, aesthetics, comfort, etc.
Wood
It is a beautiful and charming material. It is ideal for modern and contemporary homes. It is characterized by its robustness and its good thermal and acoustic insulation. It is found in several models to suit different styles. We advise you to choose a good wood such as oak or moabi to guarantee good resistance, especially against bad weather.
PVC
PVC is a good insulator and has good resistance to weathering. The only flaw that it presents is that it is not sure on the security side.
Aluminum
This is a good material from a safety point of view and from an insulation point of view. In fact, it is a current material which is available on the market in several colors. The only flaw that it presents is its very expensive cost.
Steel
It is a less expensive material than aluminum and is perfect from a safety point of view, except that you must check its thermal insulation before buying it.
Fiberglass composite
It is a current and latest generation material. It is very trendy and fashionable due to its great resistance, its excellent insulation. In fact, the door that contains glass is very charming and aesthetic.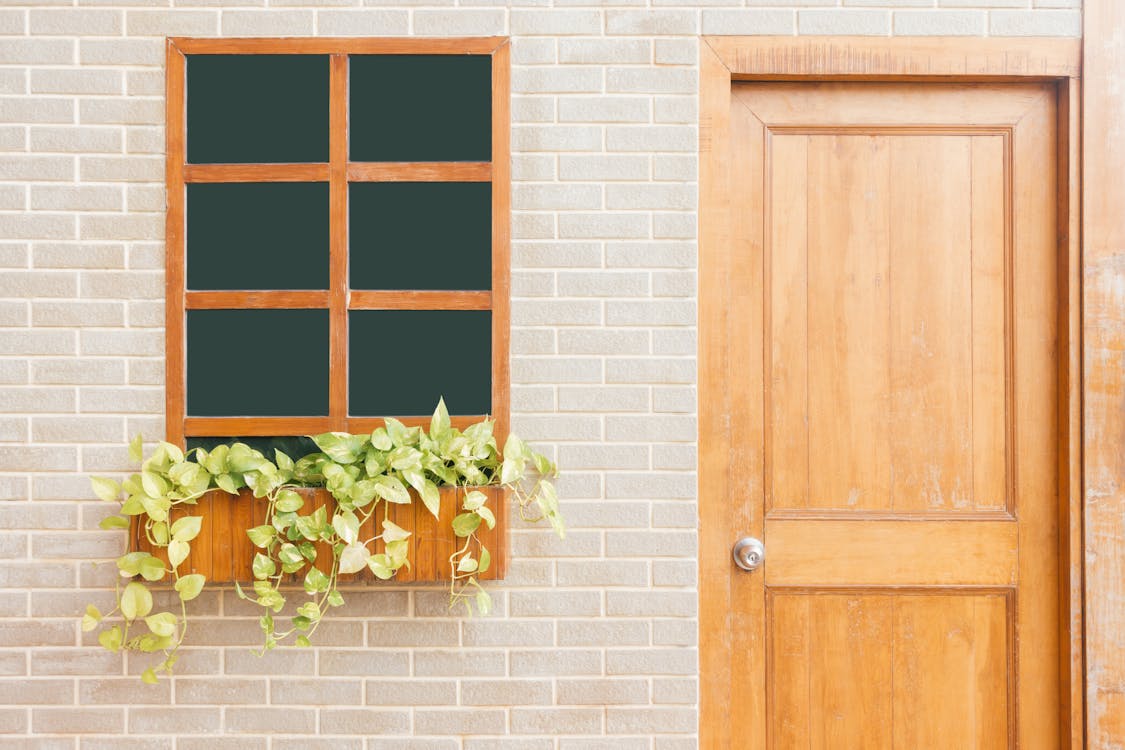 Models and Finished to Choose
Usually, doors are presented in standard sizes with a wide variety of models and finishes. In the first place, one quotes the solid door, which is characterized by its good security and its robustness.
Subsequently, we cite the semi-glazed door, which is a model that combines the glazed door and the solid door. It allows you to enjoy remarkable clarity, charm and security.
And finally, we mention the fully glazed door, which brings you a good contribution of heat and light. This is a very charming, unique and lightweight door.
Regarding the finish, you can find several ideas on the market that can be adapted with your door: several patterns, accessories, handles, lacquering, etc.
Choose an insulating and watertight door
Insulation and tightness are the most important criteria to check before buying a door. These two criteria are to be identified from the material chosen and the thickness of the door.
The coefficient Ud, (u): thermal conductivity and (d): gate, is the determining coefficient of the thermal insulation point of view. The higher this is, the greater the heat loss. Models with Ud ≤ 1.8 W / m2.K are the most suitable.
Certification and burglary resistance
Given the fairly high burglary rate in France, it is wise to think about your safety by choosing a door that is resistant on several sides (materials, locks, hinges, etc.).
Multi-point locks are a guarantee of security and are highly recommended. We advise you to choose A2P certified products that come in several classes: A2P1 (resistance of 5 minutes), A2P2 (resistance of 10 minutes), and A2P3 (resistance of 15 minutes).