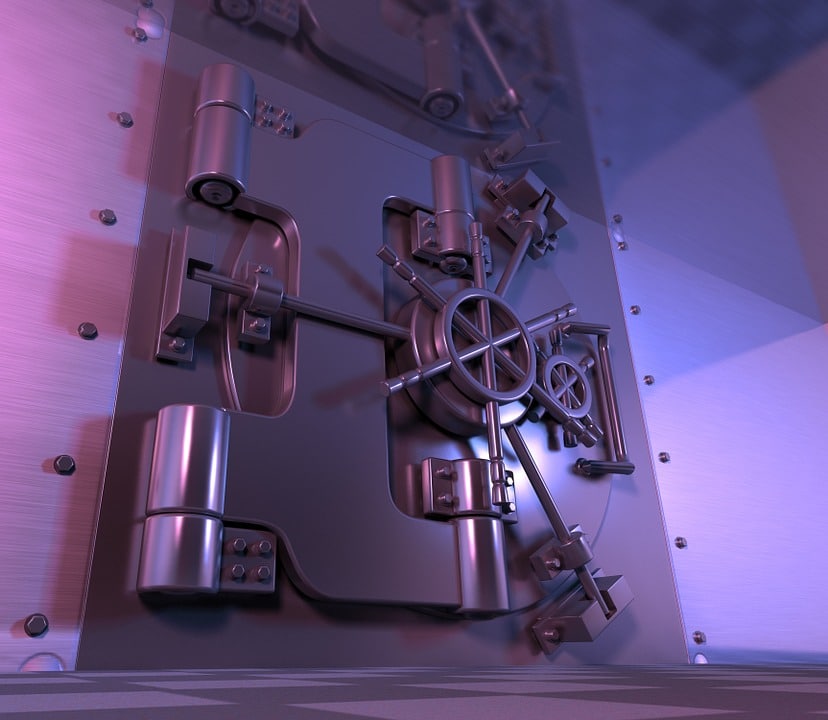 Every week we get many calls of people trying to get into a safe that they can't find the key to. Safes are typically in a residential or commercial setting. Commercial safes are often much bigger and more complex to get into compared to your average residential safe. Everyone thinks a safe requires a key, but the key can sometimes be a combination that is often lost or misplaced.
How to Unlock Your Safe When You Don't Have the Key
Like any other type of locks, you can always try picking the lock. Lock picking can be very complex depending on how the lock mechanisms are being used. Many people can pick locks. But it is a tedious skill that isn't an easy solution. Most saves like a gun safe have what is called a secure locking mechanism. This makes it more difficult and requires more tools to be able to successfully get in.
But just like any other lock picking skills, this needs to be practiced. A lot of bypass methods rely 100% on the locking bolts. Depending on the security level of the safe as well could play a factor. Higher and safes are meant to take impacts so bypasses can't take place. Another way people try to unlock their safe without the key is to try bypass methods. Such as manipulating the safe getting it to realign in the correct position. This doesn't always work and could take a very long time to get it too. You also run the risk of dropping the safe or maybe even injuring yourself.
Or Call Us!
The third and most appropriate method to get into a safe with no keys is to call Alcatraz locksmith. We are a trusted locksmithing service that has been around for over 32 years. We have had over 29,000 projects and delivered satisfying results to every single one. We strive for excellent customer service and won't settle for anything less. You want the job done right and looking like a professional did it.
Why Us?
We serve all of anthem AZ, Glendale AZ, Paradise Valley AZ, Peoria AZ, Phoenix AZ, Scottsdale AZ, Sun City AZ, and Tempe Az! Our main priority would be our customer service to you! On top of our locksmithing services, we also offer home and office security services!
If you have any questions or concerns regarding what you have now don't hesitate to just give us a call and ask! Doing what it takes to make you feel safe and secure at all costs.
Give us a call at 602-677-5045 to take care of any of your locksmithing needs!