Getting a genuine automobile locksmith in Arizona for your Mercedes Benz can be a daunting task. Whether you just bought a Mercedes Benz or you received it as a gift, one thing is sure. You would need a locksmith at some point.
Clearly, not everyone can be genuine. However, the good news is that there are ways to spot a genuine automotive locksmith. Spotting a genuine Mercedes Benz automobile locksmith will ensure you get the best automobile locksmith services. They would help you with your lost car keys, provide replacement car keys, repair your car keys and assist you when locked out of your Mercedes Benz.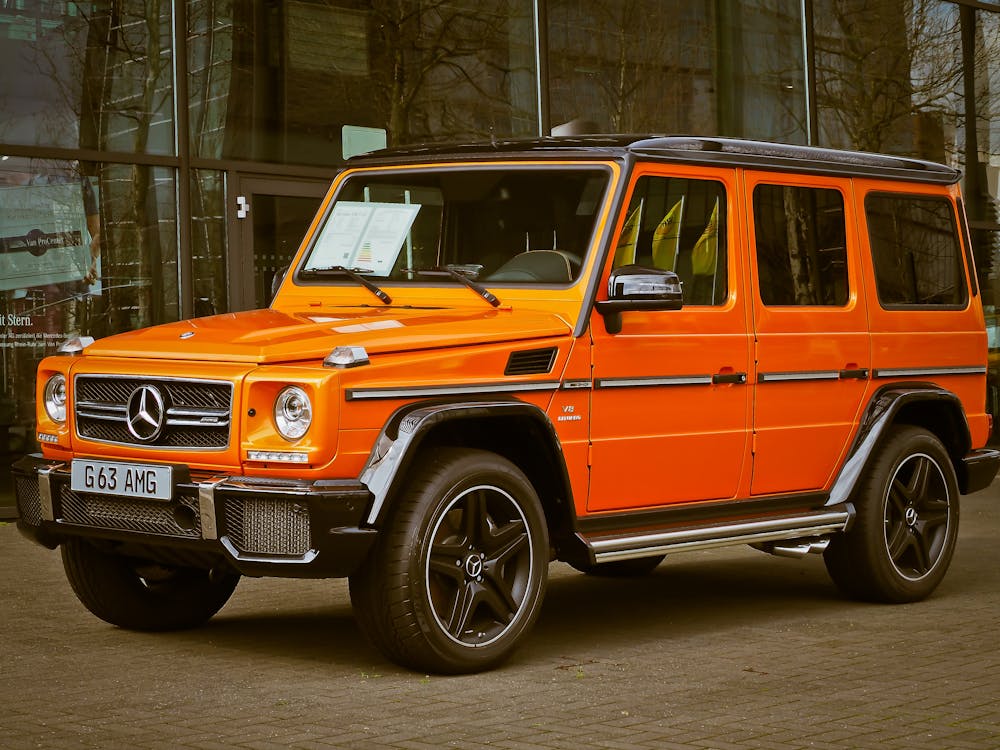 Here's how to know a genuine Mercedes Benz Automotive locksmith:
They Are Skillful and Knowledgeable
A locksmith who is not genuine will never handle your Mercedes Benz skillfully as a genuine one will. An automobile locksmith who is not genuine will ask questions that are not related to recovering your lost key. From the moment of his arrival until his departure, a genuine Mercedes Benz automobile locksmith will act skillfully and professionally.
Providing a Replacement Key On-site
Why should you have to wait another day to drive your Mercedes Benz when your missing key can be replaced on-site? When a locksmith arrives, make sure he has the means to replace your car key on the spot. He shouldn't have to return to your house some other time.
Zero Damage
A genuine automobile locksmith would never damage your car while doing his job. You can expect professionalism when he is dispensing his duties. This means zero damage to your car.
Other Helpful Tips
If you are using an automobile locksmith for the first time, you must remember things may be slightly, if not entirely, different from other types of locksmiths. A Mercedes Benz automobile locksmith's charges may differ from other locksmiths because the services rendered are different. 
Explaining the Problem
An automobile locksmith will do well to explain the problem. Maybe the car key got stuck in the ignition. Probably, it got damaged or overused. From the explanation, you can tell what the actual problem is.
You could discover that your car ignition is made of wafers. This explicitly means that the wafers can bend and break, resulting in a stuck key. You could also realize that it is a steering wheel lock. This means that a lock failure can cause the ignition to lock at the same time as the steering wheel lock.
It is also important to note that for a car key, such as your Mercedes Benz being stuck or snapped in the ignition may require a new car ignition. Do not panic. This decision could be because of the ignition itself breaking down, causing the key to becoming stuck. Interestingly, the key stuck in the ignition can take between an hour or two to be removed without taking more of your time. 
Now, we have discussed how to spot a genuine Mercedes Benz Automobile Locksmith. Let's look at some things that a fake locksmith would do to attract clients.
You know that there are automotive locksmiths that may try to lure you with enticing offers which may be irresistible, right? This is not to tell you that a genuine automobile locksmith wouldn't try to make you patronize him, but there are red flags and pointers you have to look out for so that you are not robbed of your money and sweat.
No matter how attractive service or offer may look, there are still some helpful ways to identify the genuine ones from impostors. 
Solving the problem
A Mercedes Benz automobile locksmith will help a car stuck in the ignition by checking with the steering lock mechanism, which when done solves the problem.
Ridiculously Affordable
Do not open such sites because they are clearly not genuine! A genuine automobile locksmith will not offer a professional service by charging a price that is way below the standard price.
Scammers are fond of using ridiculous charges to lure innocent car owners in need of an automobile locksmith. Be sure to avoid such prices and you will be safe from falling prey.
Falsely Certified
Finding a genuine automotive locksmith may be tedious as several locksmiths pop up on Google claiming to be certified and accredited by different agencies. This should be a red flag to you, as they are far from offering any genuine services to you.
Do well to avoid automotive locksmiths who claim to be accredited by a trade association or any third party.
However, this does not mean that a genuine automotive locksmith is not accredited. Instead, an automobile locksmith with genuine third-party approval will gladly provide you with the details of their accreditation by linking you to their third-party accreditation profile to erase all doubts.
Recommended by the Authorities
An automobile locksmith can go as far as claiming to be recognized by the authorities. Some of these locksmiths searched for online sometimes claim that the authorities recognize them, especially the police force, knowing that people are more likely to take them seriously believing that they have the accreditations.
You should know that the police force would recommend no Mercedes Benz automobile locksmith, as it is not the duty of the police to do that. This does not negate the fact that locksmiths work for the police, but they do not have the authority to approve them.
Questions to Ask a Mercedes Benz Automobile Locksmith
Name and Description of the Locksmith
If you are placing a call to the car company, do well to ask the name of the locksmith that would be sent to your address. Make sure the name and description match the automobile locksmith sent to you.
Is the Locksmith a Subcontractor?
This is important because a subcontractor means the locksmith is not local and certainly not a nationwide company.
Who Are You Paying?
When speaking on the phone, you should also ask who your contract is with and to whom you are making the payment.
Conclusion
Being able to spot a genuine locksmith for your Mercedes Benz is very important. If the locksmith is not genuine, how do you get quality service? No need to look further. Contact us for your professional automotive locksmith services in Arizona today.