When you have easy access to the nearest and most experienced and trustworthy locksmith, you can feel more secure. That's the final task on your list when it comes to security.
Having the contact of experienced and trustworthy locksmith service is part of being a fully functioning adult. We have all had issues with our locks and keys, no matter if we lost them, broke them or even if they got stolen. This goes for our house keys and locks as well for our vehicle and even our office or commercial building.
The bottom line is that it is highly important to know exactly where to find the best locksmith service in town. Well for you at least, the search seems to already be over because you have reached the most professional and reliable locksmith in Tempe, AZ. Alcatraz Locksmith is definitely the company that you have been looking for.
First of all, our company is the top pick for commercial and residential customers in the city. We are incredibly proud to be the first choice for customers in Tempe and in the neighboring areas because it shows just how great our services are and just how much we care for our customers.
One of the reasons Alcatraz Locksmith is such a well – respected company is the fact that we always treat our customers like family and we always give our best to solve their problems in the most professional manner possible. More than that, we are also known for the rapidity of our work and for the fact that we are incredibly resourceful and innovative. There is no issue that our experts can't fix – we can guarantee that! We can also guarantee that with us, your needs will always be put first and that you will always find effective solutions with us.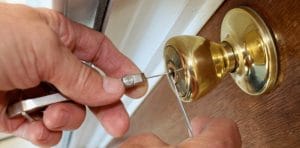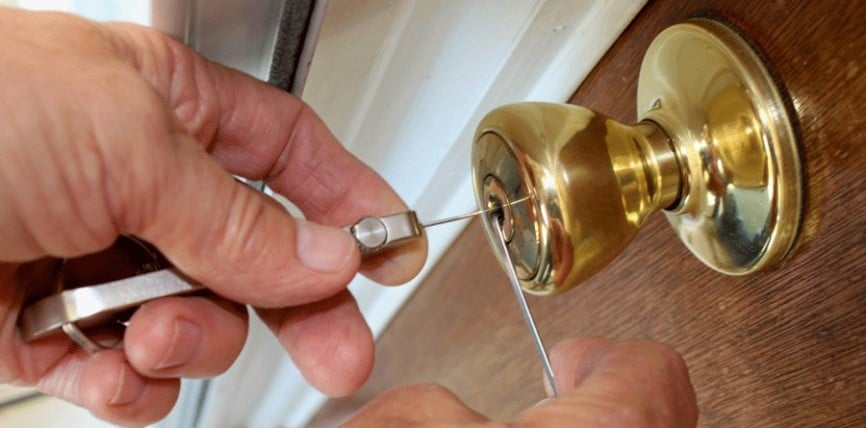 Second of all, Alcatraz Locksmith has managed to stay on top for years mainly because we have designed a very accessible and affordable price list for our customers. We have incredibly attractive packages and various discounts that will certainly save you a lot of money! In case you were wondering we have the cheapest locksmith service in the area.
One of our top rated packages among our customers is the commercial locksmith service. With this service, we come in the aid of businesses around town, businesses that need to keep their information, products, and employees safe. Our commercial locksmith services include consultation of security issues, security cameras, broken keys removed and remade, emergency lockout, door opener, lever installation, biometric locking systems, and even master key systems for high-security locks. Apart from that, Alcatraz Locksmith is also an expert in lock picking, door opening, door lock repair, door lock installation, high-security keys, high-security locks, and deadbolt installation.
Alcatraz Locksmith can certainly guarantee the safety of your business along with the safety of your staff and products. All you have to do is give us a call today and set up a meeting with our experts!
For More Information
Alcatraz Locksmith
Address: 17627 N 4th St, Phoenix, AZ 85022, United States
Phone: (602) 677-5045