The correct care of our locks is the key for the cylinders to open and close without problems. Here are some recommendations for maintenance that will surely prevent you from more than one complication.

One of the most common problems with our locks is to find that the key does not turn well, or that it is stuck when removed from the lock. This usually happens because it is not well oiled.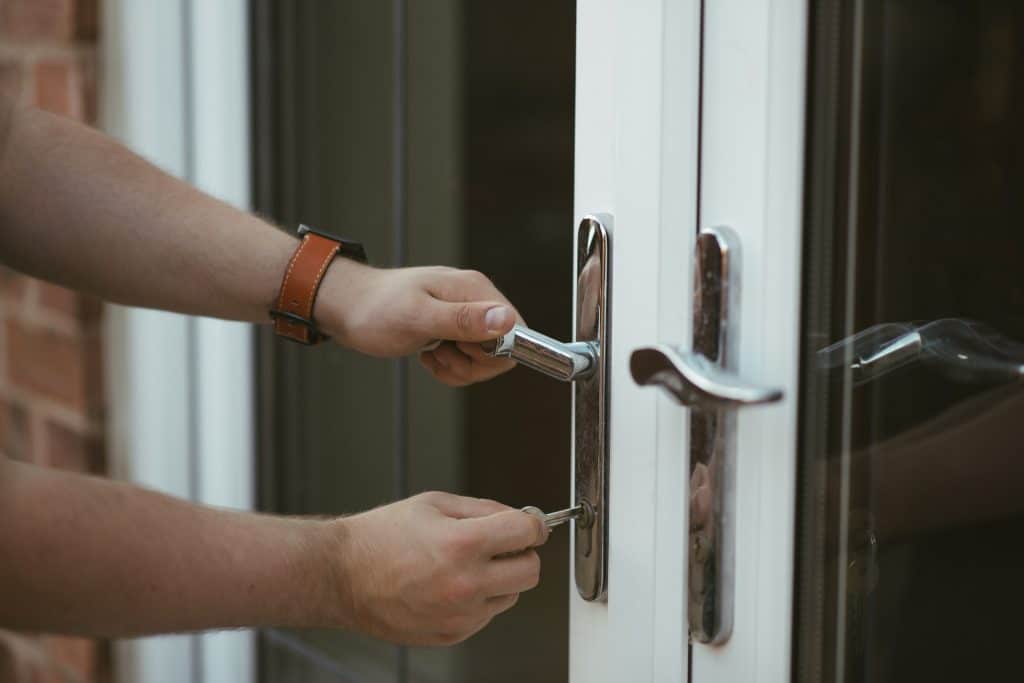 Ideally, lubricate the cylinder with graphite powder every 6 months. Never use oil.
If you do not have graphite powder, a trick would be to use a pencil (which has graphite mine) rub it on the key, then insert the key into the lock and turn several times, this will make the graphite spread throughout the lock.
How to Keep Your Lock Cylinder in Good Working Condition
Do not leave the key permanently inside the lock, this could damage the cylinder.
Do not use the key turned as a door handle, that's what the knobs, handles or knobs are for.
Never turn the key violently, insert the entire key into the cylinder before turning it.
Do not use keys in poor condition.
Do not put foreign objects in the lock that could damage it, always use its corresponding keys.
If you finally get ready to change the cylinder of your lock do not install it by force, wanting it to fit with a few hammers here and a few blows here is not the best way to release a new cylinder, you expose yourself to having to buy a second cylinder 
For safety reasons, keep in mind that the projection of the cylinder must not protrude more than 3 mm from the door hardware (according to DIN). 
Preferably use anti-theft hardware.
There is a wide variety of cylinders for each type of lock and door, but it is best to talk to a professional locksmith to know which one corresponds to your needs.