If you're home has been broken into, you're not alone. Every day in the United States there tend to be 1,495,790 break-ins. Wow, that's a lot. Now after your house has been broken into, there are some important steps that can be vital to your family's safety in the future and this is our main priority.
The first thing you should do after a break and is, obviously, call the police. But what comes after that? Here at Alcatraz lock service, we offer a break and repair service that's easy and not stressful for you. This service gets you replacement keys and locks, damage assessment, door repair, and a consultation for our security systems and locks.
Changing the Original Locks
Changing the original locks after a break-in helps prevent them from coming in the same way they already have. You will need to have new replacement keys cut to match the new lock witch we can provide for you.
Repairs?
Many people don't know, but when your house is broken into your door and jamb tends to be damaged. We go through, fix, and repair any damages! Leaving you with a door that hasn't looked tampered with.
Security system installation
After a break-in or any incident around your home, it is probably a smart idea to install some surveillance system. Security cameras can help prevent break-ins.
When people see a camera, they tend to just skip that target and go onto the next one not risking anything. But for the criminals who don't see the cameras, these can help provide information to find the person responsible.
Cameras and technology nowadays have greatly improved allowing just about anyone to see every detail on the footage. The most common places to place security cameras would be around any common entrance in the home. This would include the back door, front door, and in some cases even inside in living areas. Some people often also placed them on the side of their home in case of a window break-in.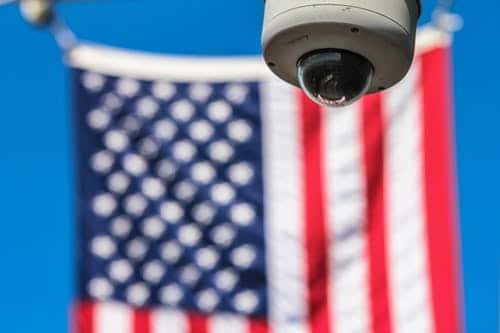 Here at Alcatraz lock, we offer this break in service to help prevent these events from unfolding. Your family's safety and yours is always our top priority.
We work with you to beef up your home security. Even if your home has already been broken into, we can help you fortify it so it doesn't happen again. If you want to prevent this from happening to you, we can help as well. We can tighten your security so it deters burglars and robbers. They will know that you take your home security seriously if they try.
If you just had a home broken into or just want to prevent it as much as possible from happening to feel free to give us a call at 602-677-5045. We have over 25 years of professional experience and customer service and know-how to get the job done as fast and convenient as possible.
We get that accidents happen and that's why it's great for us to have your back! Ready to serve all of Phoenix one lock at a time!