They are called emergencies for a reason. They show up when you least expect it. Circumstances would happen and you need a locksmith for your Mercedes Benz ASAP. Getting an emergency automotive locksmith service would do you a lot of good when the need arises.
6 Situations When You Need Emergency Mercedes Benz Locksmith Service
Here is when to know that you need that emergency locksmith service for your Mercedes Benz.
A Car Robbery
If you returned to your car only to find out that your car had been unlocked and robbed, you would need an emergency locksmith. This is because someone has tampered with your car lock system and can no longer secure your car. Hence, you need to change it as fast as you can.
This is a situation that needs your immediate attention. When someone robs your car, it can be traumatic. However, for you to feel that your car and the possessions in it are safe again, you need a locksmith to come look at it and replace the car locks. An emergency locksmith will also help prevent future occurrences by installing anti-snap locks.
Broken Keys
Although keys can serve you for a long time, they can also get damaged. When the key to your Mercedes Benz gets broken, it is no longer usable. It could just snap and break while you are trying to use it. Here, you won't be able to use your car because of the broken key.
There might be some options available to you when this happens. However, your best bet is to call an emergency locksmith to come to fix your car lock. Your locksmith would make you a new set of keys, perhaps one that is stronger than the one you were using.
Your Key is Stuck in the Ignition
Your Mercedes Benz could have a safety feature that could lock your keys in the ignition. Sometimes, there could be a malfunction and your key can get stuck in the ignition. When this happens, you need a Mercedes Benz locksmith service.
While it may tempt you to pull at it to let it out, it is not advisable. While doing so, you could cause more damage. You will also have to spend more money to fix the extra damage than if you had waited for the locksmith to come and get it out.
What you need to do in this circumstance is to maintain your cool. Call an emergency locksmith service and wait for them to come and fix it. The emergency locksmith is a professional and will get your key out of the ignition without causing more damage.
Car Lockout
Being locked out of your car is not a pleasant experience. It is more devastating when your car is running, but it locks you out. When this happens, you need an emergency locksmith service for your car.
If there are no kids or pets stuck in the car, there is no need to call 911. Rather, what you need is your automotive locksmith to unlock the car. There is no need to feel embarrassed about it. It is very common for people to lock themselves out of their cars all the time. Your locksmith will be more than happy to help you out.
Transponder Key Reprogramming
Nowadays, most cars have a transponder key system. So, when the transponder key of your Mercedes Benz stops working efficiently, you would need an emergency locksmith to find out what the problem is. When the locksmith figures out the problem, he could fix it by reprogramming it.
Lost Your Keys
If you lose the keys to your Mercedes Benz, the first problem is that you wouldn't be able to open your car immediately. However, if your car key finds its way into the wrong hands, then your car security is at stake. The person with the key can try to drive away with your car.
Losing your car keys can be very unsettling. It can be more frustrating when you need your car to carry out the day's activities and you are already running behind time. Fortunately, an emergency automotive locksmith can get you out of the mess in no time.
The emergency locksmith would meet you where you are. He would get down to making you a new key right there, not minding whether it is by the roadside or at a public place.
So, it is very important that you contact an emergency locksmith for your car immediately when you realize that you've lost your keys. The locksmith will not only help you unlock the car, but will help with re-keying it.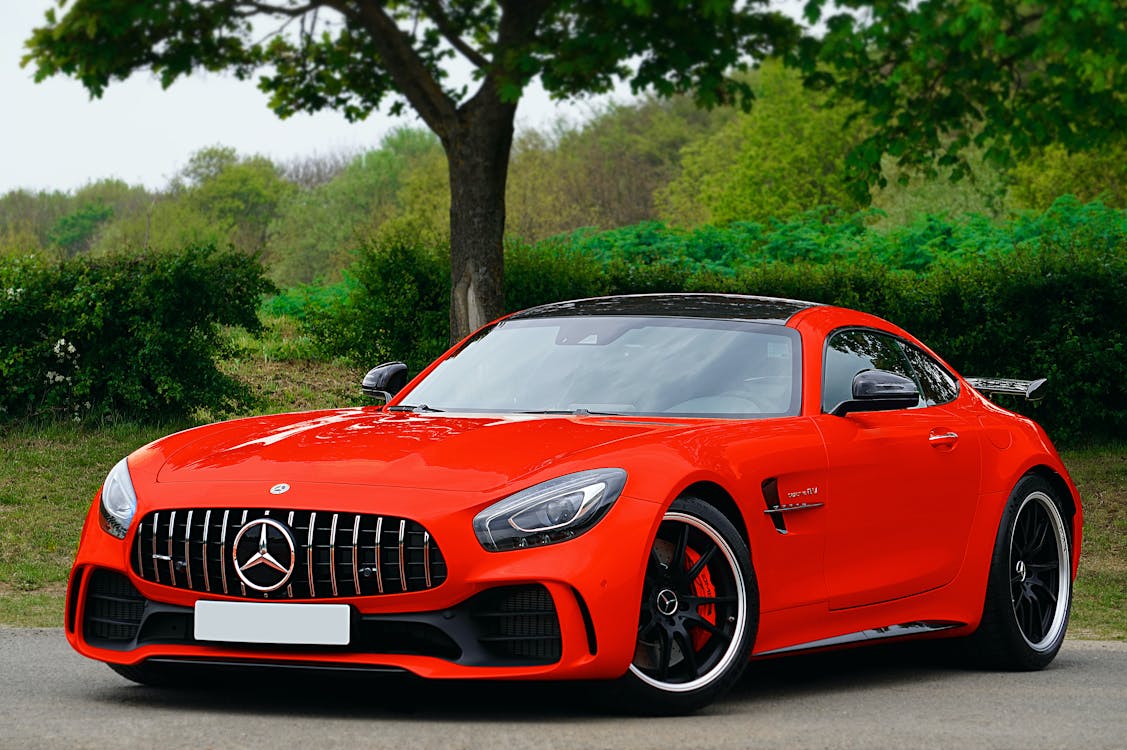 The Emergency Locksmith You Need for Your Mercedes Benz
You don't have to wait until there is an emergency before you surf the internet for a reliable emergency locksmith service in Arizona. By then, you would be in desperate need and can fall into the wrong hands.
That you are in an emergency and need a locksmith urgently does not mean that you should allow an inexperienced locksmith to touch your premium Mercedes Benz. You wouldn't want more damage on your car, would you?
While you need an emergency locksmith, you need one who has the experience and can bring you immediate help and eliminate any prolonged waiting time. Not just that, you also need the issue with your car resolved within the shortest possible time. This is because you need to catch up with other activities at hand.
A professional emergency locksmith would always have the right tools on him. Armed with the right tools, he can fix your car lock problem without causing additional damage to your car. He would also need to be available around the clock because emergencies occur without notice.Irrespective of the time when you cannot have access to your car, it can be frustrating. But that's where emergency locksmith services are indispensable. Our emergency locksmith service is available 24/7 and would respond on time to your call. Contact us today for your professional locksmith service in Arizona.