Before you buy CCTV cameras for your home, you need to make some findings that will set you up for the best product. That's because the CCTV market has become so broad with varieties of CCTV systems and prices dangling within a large range. Many types with a lot of differences in features. This makes it more difficult to make a choice.
We will show you what you should put into consideration before making the move to buy CCTV systems for your home. Also, seeking help from marketing consultants could be a waste of time as they will only try to convince you to buy from the company they represent, even though the company doesn't have your best fit at that moment.
That's why we put our technical teams together to help you with the basic things you should know before buying a CCTV system for your home.
In this article, we will share with you X things you should put together to make the most reasonable choice that best fits your budget and your home.
Let's get started!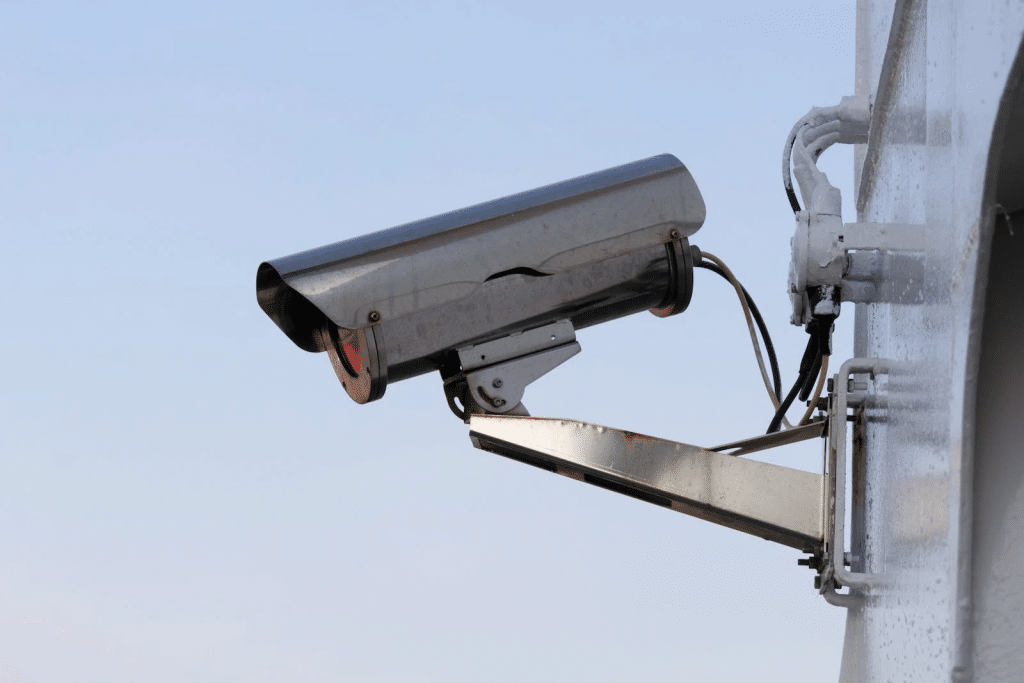 8 Things to Consider Before Buying CCTV System for Your Home
1. Consider your budget
The first thing to put into consideration is your budget. What is the type of CCTV system your budget falls under? Putting other factors into consideration before thinking about budget might require you to start the plan all over again if your preferred choice is way more expensive than your budget.
We also advise, don't go for inferior products or old technology because of the price. You might end up revisiting the market soon if you do. They are high-definition cameras at reasonable prices. So don't let your "low budget" be exploited by marketers.
2. Know what you want to cover
What exactly do you need to cover with the CCTV system? This is one of the basic questions to ask before clicking on the purchase button. Do you need it for motion detection, auto-tracking, or as a deterrent? Knowing what you want to cover gives you an insight into the quality of the system you should look out for.
3. Quality and output resolution
Now that you have your budget, and you know what you want to cover. The next thing you need to consider is the quality you are opting for. If you get it wrong here, you've got the entire purpose wrong.
For good quality, you should be eyeing cameras with a video quality of 720p (1MP) and 1080p resolution. Know that higher resolutions mean better quality. If you are buying a camera to deter criminals, then you might not need the best of qualities. But if you need it to provide you evidence when needed, then consider going for good quality.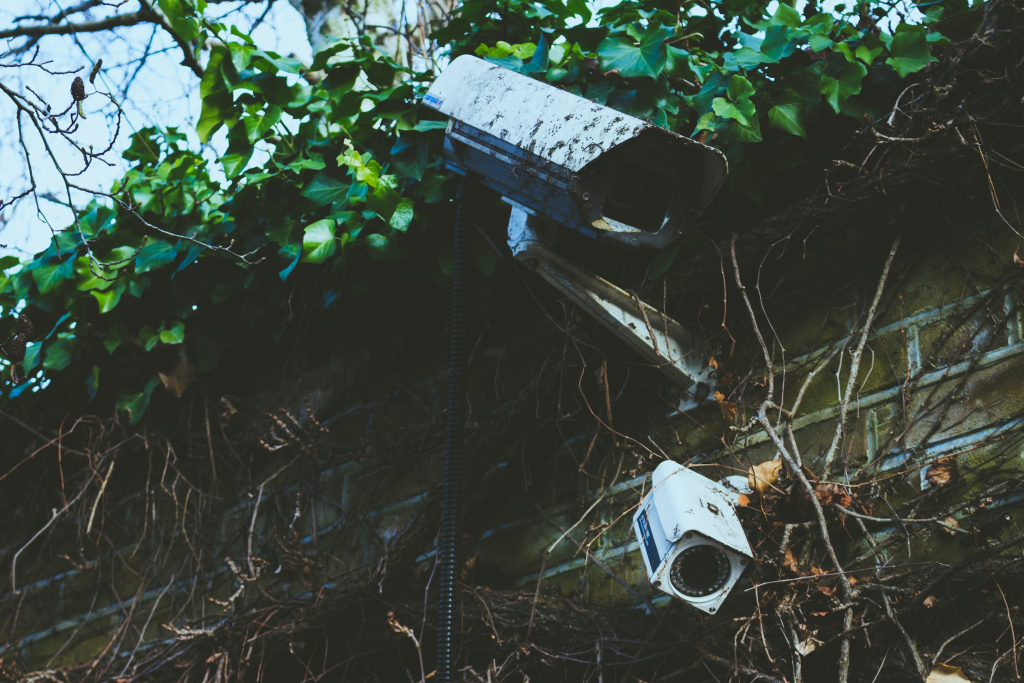 4. Storage
This is a factor that a lot of people neglect when planning to buy a CCTV system for their homes. They only recognize their mistake when they can't find any old footage that they truly need.
Now, if you are keen on getting a quality CCTV camera, you should give extra attention to this. Better video quality naturally takes up more storage. So, it fills up in no time. Approximately, a 1MP camera takes up to 38 GB of data space daily.
Some of the cameras are designed with an overwrite feature that works in such a way that as soon as the in-built space fills up, it automatically deletes old footage to make room for newer ones.
Our advice is that, if you are opting for a high-quality camera, make provision for a large storage to make sure you don't lose your precious footage.
5. Is it waterproof?
Do you plan on installing your CCTV system outside your house or shop? This is for you. Not all CCTV cameras are waterproof. So, when buying a camera that will be installed outside of your house, specifically ask for a waterproof camera. This can allow you to freely expose your camera, even in the rain.
6. Maximum range of camera
When buying a CCTV system, you should also put the farthest distance the camera can capture into consideration. For indoor CCTV systems, you might not have to bother much about this. If not, you'll need a camera with a high range. To cover events meters away from it.
7. Night vision
Still focusing on outdoor CCTV. You should know that buying a CCTV camera is like buying a watchdog. You need your watchdog active at night and not just during the day. That's the same way your CCTV camera should also take coherent footage during the day as well as at night.
If you are not just getting a CCTV to act as a deterrent, then buying a CCTV system that has the night vision feature is a priority. A quick way to check if your camera has the night vision feature is to check out for small bulbs located on the side of the lens at the center. Those bulbs are called LEDs. The greater the LEDs, the better the video vision at night.
8. Further features
Many CCTV cameras offer a wide range of features, such as automatic number plate recognition, motion detection, line crossing detection, and remote viewing; it's an endless list of features. Make sure you know those features you are looking out for and ask the seller if the camera has your list of features. You don't want to buy a camera only to discover that it can't do what you expected.
At Alcatraz locksmith, our staff are willing to hear you out, communicate with you, and make sure you get the best camera that fits your budget. Reach out to us today.
We'll be happy to assist you in finding the ideal CCTV system that works for your needs — whether residential or commercial. You'll speak to friendly and helpful locksmith technicians who are experienced with installing and maintaining CCTV surveillance systems in homes and businesses. Let's help you find the right cameras with zero hassle.