If you do not yet know what a 24/7 locksmith service is then you have come to the right place to find that out. If you ever needed the help of a professional locksmith service after working hours and had to wait until the next day to get your problem fixed, then you should have done your research better, because there is always a 24/7 locksmith service available in your area.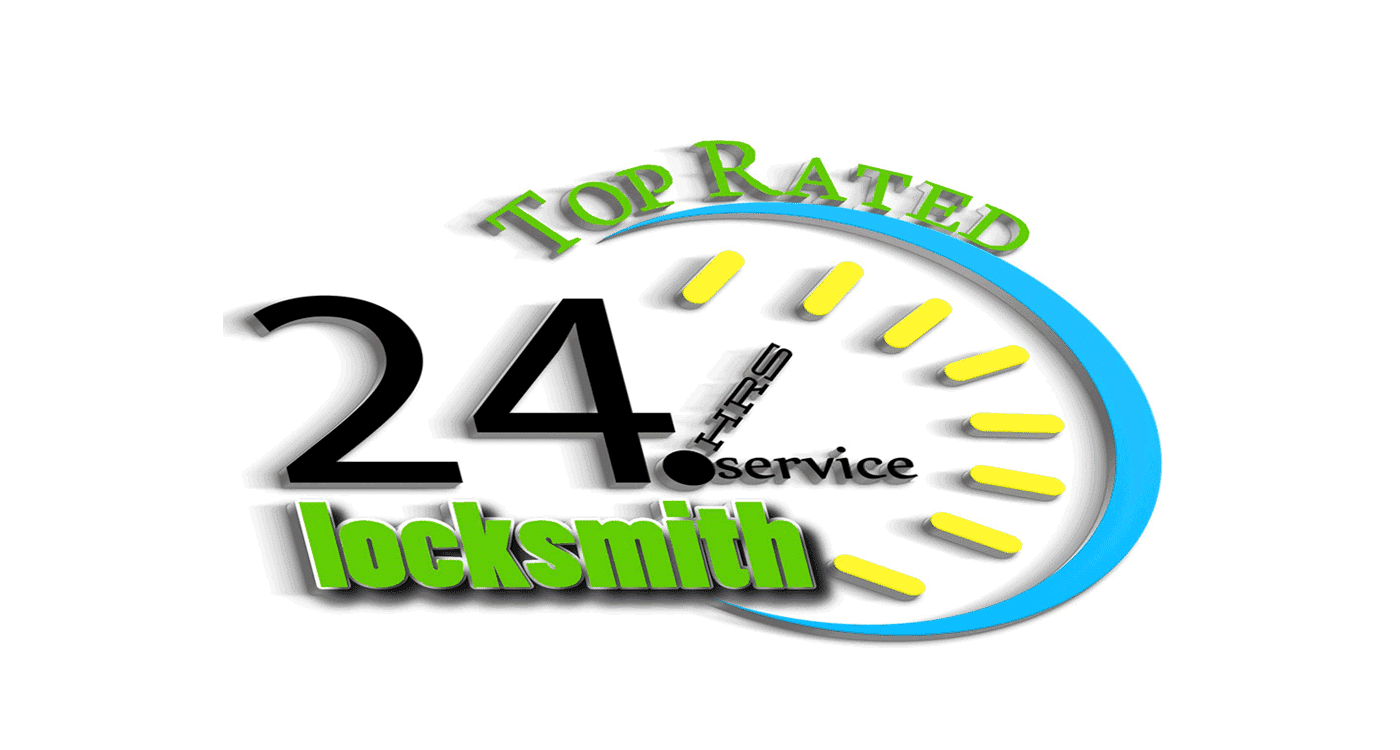 Alcatraz Locksmith has the best and most experienced emergency locksmith service in the area. No matter if you live in Chandler, Gilbert, Glendale, Mesa, Paradise Valley, Peoria, Phoenix, Scottsdale, Sun City or Tempe, you can rest assured that your locksmithing issues will be solved in a timely manner if you give us a call. Alcatraz Locksmith would be more than glad to give you a helping hand in your time of need.
We perfectly understand just how important it is for everyone to have perfectly functioning locks and keys at all times. Regardless if you need our residential locksmith services, our commercial locksmith services or our automotive locksmith services, we guarantee that your problem will be fixed and your house, your business and even your vehicle will be safe again.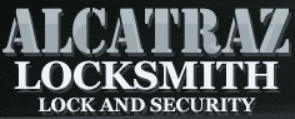 When it comes to 24/7 locksmith services , we guarantee that we are the best. Alcatraz Locksmith is the most experienced and professional locksmith service in the area. The fact that we have been in this business for years has taught us a lot of things and we know exactly what our customers need. One of the reasons why we are considered to be the top locksmithing service around is the fact that we work with some of the best professionals in the field. Our team includes highly trained experts and incredibly dedicated locksmiths, who are always able to come up with innovative and effective solutions even to the most complicated issues. In fact, on more than one occasion our locksmiths were able to solve problems that other locksmith services thought were unsolvable.
We never let down our customers and we always do our very best to keep them satisfied, especially when it comes to our prices. 24/7 locksmith services usually have unbelievably high prices, just because the customer was unlucky enough to need help during the night or during the weekend. However, we do not have the same approach. We perfectly understand that an emergency also means an unplanned expense and that is exactly why our prices are the lowest in the area.
All you have to do now is pick up the phone and give us a call. Our customer service representatives would be more than happy to take your call and answer all the questions that you might have regarding our 24/7 locksmith services .