Having something break down at an inopportune time is by far one of the worst things that could happen to anyone. However, having a locksmithing emergency in the middle of the night definitely trumps that. It is precisely for this type of situations that you need to know the number for a 24 hour locksmith service that could come to your aid. Having this type of an emergency is somewhat dangerous, because when we talk about keys and locks we also automatically talk about safety and about keeping your family and belongings out of harm's way.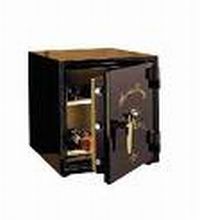 In other words, this type of emergencies need to be solves as soon as possible in a manner that is as professional as possible. The great news for you is that Alcatraz Locksmith has the best and most amazing 24 hour locksmith service in the area. You can rest assured that no matter the type of emergency, our company will be able to help you out and get you out of an uncomfortable situation.
There are various types of locksmithing emergencies that can range from betting the key or the lock to your car broken, breaking the key or the lock to your house or even your office. Whatever the case might be, we guarantee that our professional locksmiths will be able to solve the issue in a timely manner.  And speaking of professional locksmiths , you should know that Alcatraz Locksmith is fortunate enough to work with some of the most experienced and skilled locksmiths in the area. We actually pride ourselves in having such a knowledgeable team of experts who are able to solve any issue, no matter how difficult it might be.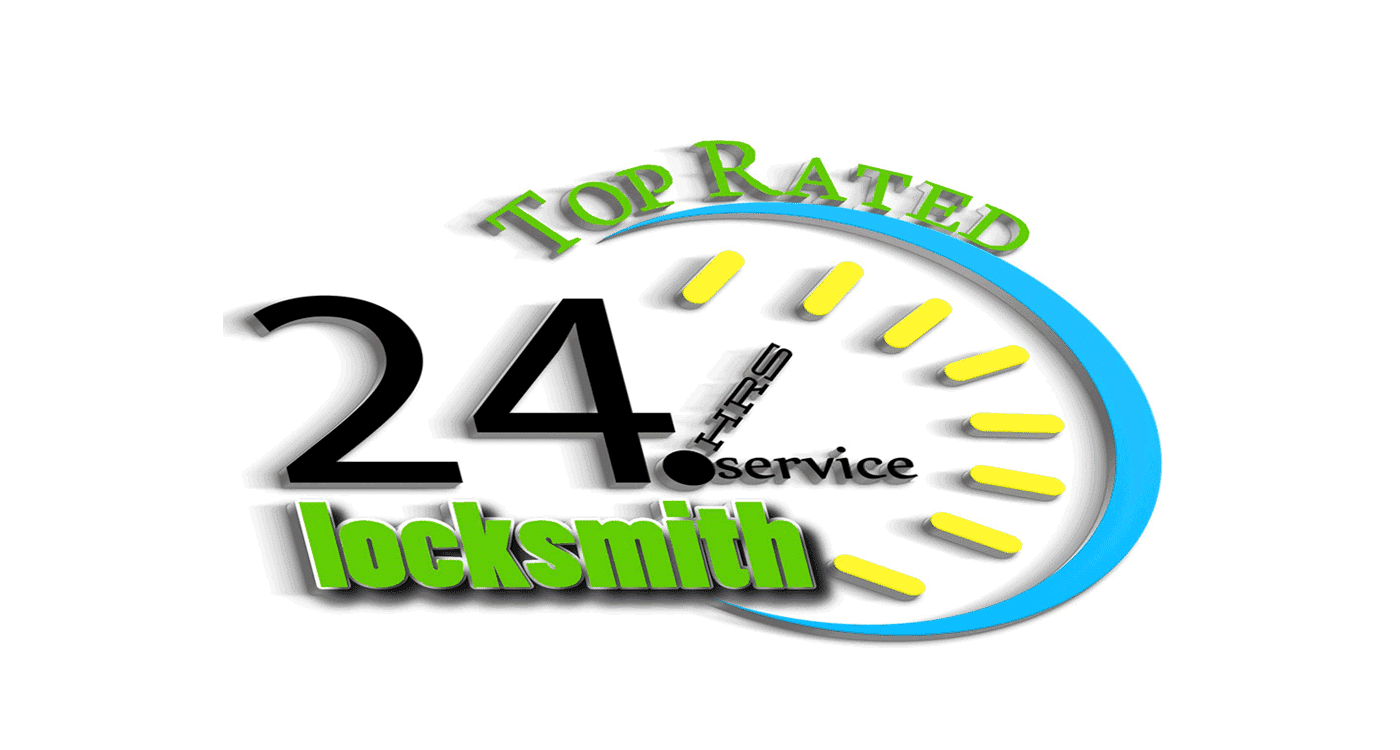 On top of that, our company has at its disposal the latest tools and items of equipment. We can make sure to fix any lock without doing any damage to your car or your front door. We have the right techniques and the right technology to turn any locksmithing issue into a solved problem. And all of this is possible, regardless of the time of day. Our emergency locksmith service can be contacted no matter the time of day, the day of the week or if it is a holiday or not. We guarantee that no matter when you contact us, we will be able to send over a team of experts to deal with your emergency.
One other thing that you should keep in mind is the fact that our services all have fair prices. You will not have to spend a fortune in order to have your locks fixed. We perfectly understand the definition of an emergency and we get that solving the issue comes as an unplanned expense. This is one of the main reasons why Alcatraz Locksmith has the most affordable prices in the area. All you have to do is give us a call so that you can see for yourself!