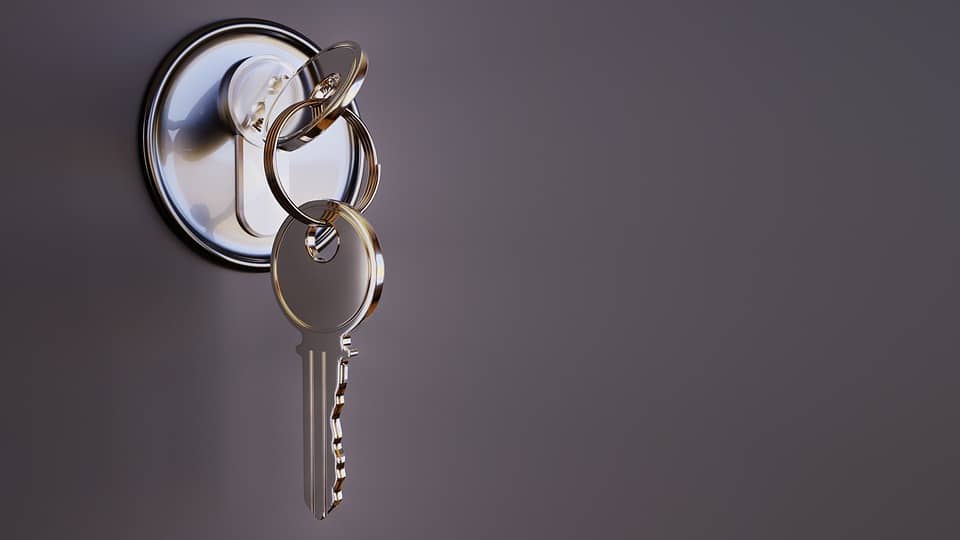 The lock is undoubtedly one of the most important parts of our vehicle and home; it is this that gives us the greatest security of our heritage, therefore we must know how to take care of them so that they give us better performance, here we leave some of our recommendations before a possible loss.
If you lose or forget your key, do not try to open it with another one, as this can damage the cylinder and cause a bigger problem.
Do not seek help from friends, it is advisable to request support from experts in the field, call your trusted locksmith for support, and generate a duplicate.
When introducing the new key, do not turn violently, since the excess of force can break the keyhole and get stuck inside it.
The duplicate is only a temporary solution, if you lost your key the ideal solution would be to change the cylinder to prevent a car thief from opening your vehicle.
What side of the lock am I looking at?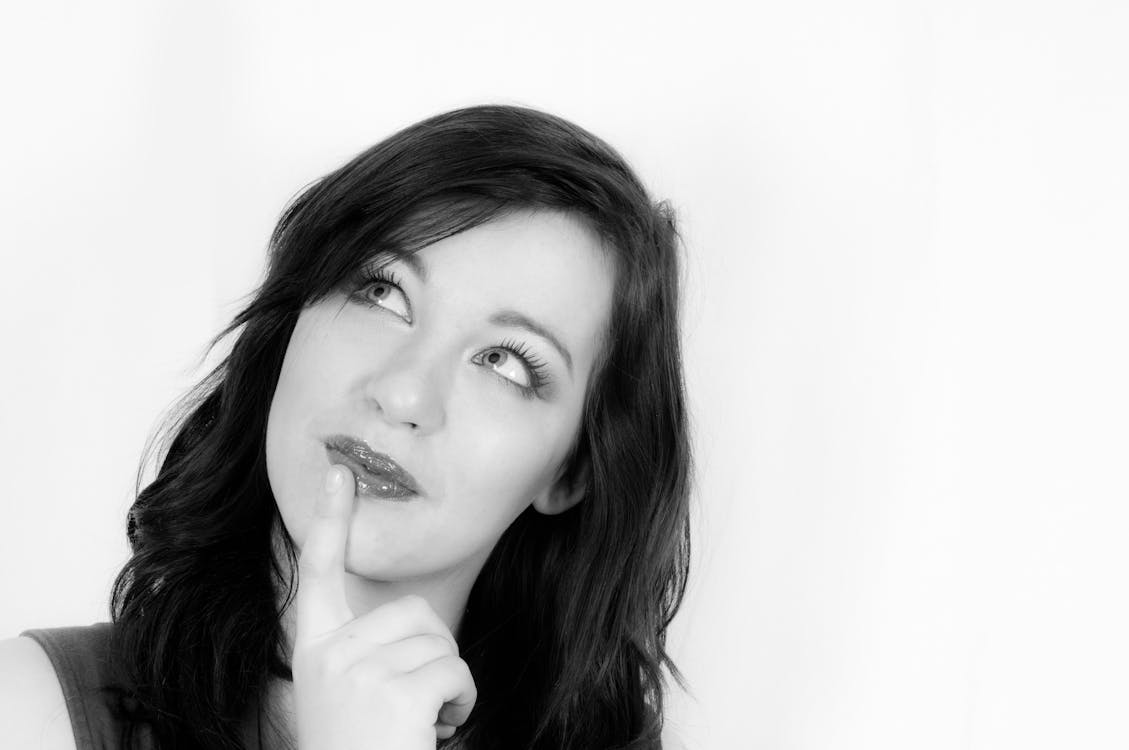 Did you know that most residential locks have their side, either right or left?
We give you a small tip so you can identify it.
Tip number 1
The correct thing would be to visualize it on the outside of the room or house and identify the side hinge to determine its side, if the hinge is on the left side of the door, then the lock you need is the left, otherwise, if the door hinge is on the right side, then the lock you need is Right.
Tip number 2
Let's see again the door or room on the outside, identify where we enter the key to the cylinder for opening, if it is on the left side, then your lock is Right, if it is on the right side, then your lock is left.
Alcatraz Lock: Your Favorite Arizona Locksmith
Has your lock ever put you into a situation where you're so desperate and flat out of ideas? Maybe not, but it happens. It happens to the best of us. Sometimes your locks can fail to function as it once did, oftentimes due to age, disuse, and overuse.
In any case, you should know that in whatever situation you find yourself in, whatever, you have an efficient, dependable, and quick responsive lock solution with Alcatraz Locksmith services.
As our customer (or yet-to-be customer), we want you to know other customers have been left satisfies by our company. Our locksmith service has had hundreds of satisfied customers.
So we pride ourselves in always being able to solve the issues that our clients have with their locks, their keys, and their security systems.
More than that, apart from the amazing automotive locksmith service, our company has also put an emergency locksmith service at your disposal.
This means that no matter what time of the day, what day of the week, and what month of the year it is, all you have to do is give us a call. And we will be there to give you a helping hand.
We've got your back in Emergencies
These two services are also the two main reasons why Alcatraz Locksmith is considered being the most professional and reliable locksmith service in the area. More than that, our company has also become the most popular locksmith service in the area. This is due to the high quality of our work, due to our dedication and, of course, due to our low prices.
We actually take great pride in being the top pick both for residential and commercial customers. It is no secret that over the years we have managed to help countless businesses and residential customers with their locksmithing issues.
However, one other very important thing about our company is the fact that over the years we have managed to maintain a fair price for our services. Our customers are never overcharged and they are never taken advantage of. We perfectly understand that an emergency also means an unplanned expense. This is exactly why we have the most affordable prices in the area and why you will not be able to find another locksmithing service with prices that are as competitive as ours.
Alcatraz Locksmith Services
If you live in or anywhere near Phoenix and are in need of an experienced and reliable yet cheap locksmith service, then you have come to the right place! Alcatraz Locksmith is here to help you, especially in your time of need! We are a highly professional company with years of experience in this field. We are qualified to help you out, no matter what type of emergency you are having. All you need to do is give us a call and we will certainly be there!
We offer our customers a large variety of high-quality services. We are able to get you out of stressful situations and to make sure that your car, home, and even your business are properly secured. Alcatraz Locksmith does not only have a highly reliable, but also a cheap locksmith service. We can guarantee that you will not be able to find better prices at another locksmith service in Phoenix.
Apart from being affordable, our service is also highly professional. Our top priority is to always have satisfied customers. This is exactly why we have come up with our unique and innovative locksmith emergency service. No matter if it is day or night, no matter if it is during the weekend or during the holidays you can count on us to be there.
So if you have locked yourself out of your car or your home, if you have broken your key in the lock, if you have lost your key, if the ignition to your car just won't start and you are in a hurry to get somewhere, you can rest assured that we are the ideal service to help you out. We understand that being the victim of a break-in is a stressful thing to go through. This is exactly why you should give us a call so that we can not only repair the damage but also make sure that your house is properly secured.
Our automotive locksmith service includes, but is not limited to:
car key replacement,
truck key replacement,
emergency vehicle opening,
car trunk opening,
broken ignition key removal and replacement,
broken door key removal and replacement,
laser keys,
high-security vehicle key origination,
high-security vehicle key duplication,
ignition repair,
ignition replacement, and
even theft or break in repair.
The bottom line is that no matter the damage, our highly trained professionals can definitely deal with your problem and also fix it in a timely manner.
It'll be in your interest to know we are an A+ rated business on BBB Business Profile. That's not something you see every day in the locksmith business. Take advantage of our skills just as hundreds (nearing thousands) of satisfied customers already have. We hope to hear from you for any of your lock problems.